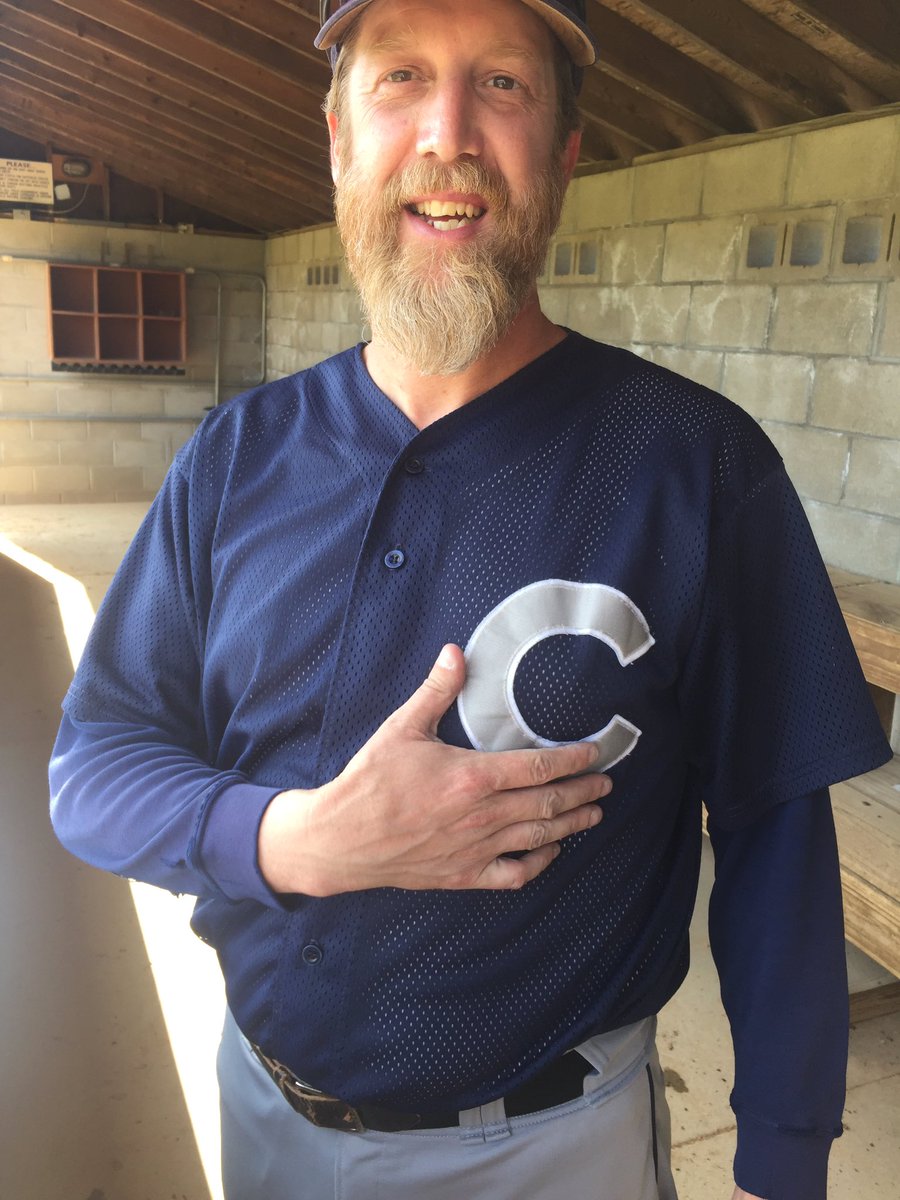 The Cobras found their first win of the year in the form of an 8-4 final against the St. Anthony Hogs. Matt Germar started himself on the mound and was dazzling. He would allow a single run in 7 innings, scattering 6 hits, pulling one titty muscle and only swearing at the umpire 3 times. He only had 1 pitch disqualified for having too high of an arc (USSSA Rules). He also DH'd for himself, with himself and had a base hit. Great coaching.
Offensively the Cobras woke up for the first time this season, banging out 17 hits and 8 runs. Greg Larpenter had 4 hits and one giant smile. Mason Reinhart had a big 3RBI double in the 7th inning that really opened up the game. Gabe MacDonald had 3 hits including a "DeMarini Homer" (double off the wall) where he was almost thrown out at 2nd base.
The Cobras defense was solid all day. Mason played 3rd base, had a couple of great plays and FIGJAM'd his teammates rattling off some bogus stats about his 3rd base acumen in college. Dan "Pants" Keller sweat out a rough Kentucky Derby party hangover with a pair of hits, pair of vomits, and wrong pair of pants. He also gunned out a dude at home from LF on a laser beam. We call that the "Dan Pants Cycle".
In the parking lot the Cobras celebrated their first victory of the year with some Bud Light Tallboys and Cintas PHOTO MAT Rug Coverage. Gunz was fined for leaving his protective cup and jock at the field.
The Cobras next game is Tuesday against the Hopkins Berries at 8:15pm at Big Willow.