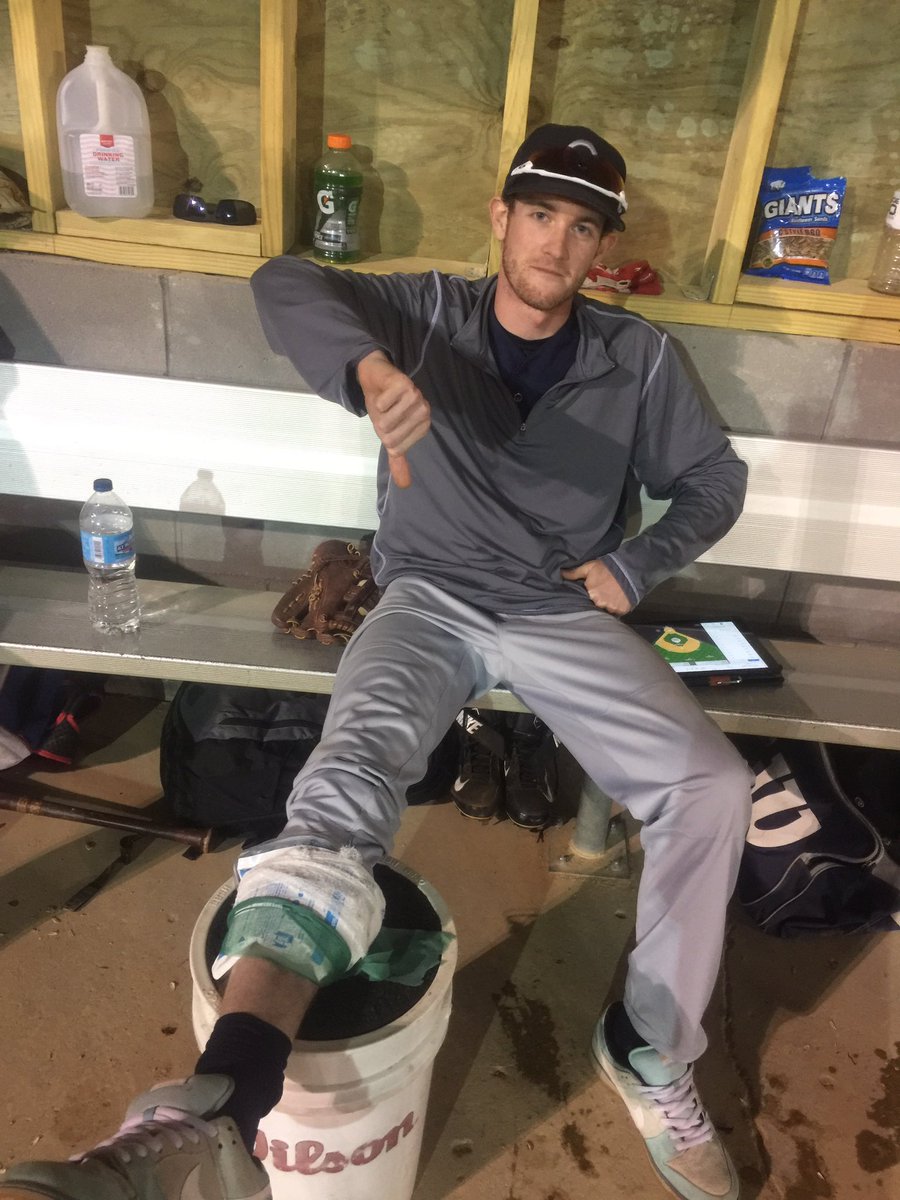 Chris Code was hit with a supersonic line drive in the 2nd inning that left him nearly legless.
The Cobras would never recover losing a lopsided game to Forest Lake 13-1. It was pure toilet.
On the bright side, the Snakes did not have to amputate Codes leg, got a bunch of new MaxBats, and won the parking lot.
The Cobras look to right the shin--err--ship on Saturday when they play the St.Anthony Hogs again in the best of 2 (?) series. Cobras lead 1-0. Game time is 2pm at Palm Field in St. Anthony.